Your local internet source for the Pacific Northwest
Fast Internet Speeds
PogoZone provides business class internet and residential internet access to Whatcom, Skagit and Island Counties.
Business
Residential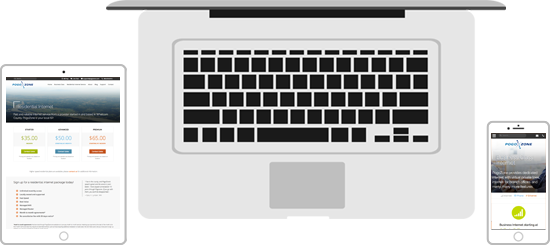 Quality Service is Our Personal Responsibility, Not Just Another Company Slogan.
We were having internet connection issues at our office and PogoZone was on-site within the hour. Turns out we connected our router improperly. Thank you PogoZone!

— Business class, fiber customer in Bellingham, WA
Featured News
As we hit record high temperatures this week, we're reminded about the importance of staying hydrated and cool. But, not everybody has the luxury of air conditioning or the use of fans to cool them off. If you're in need of some relief from the heat, here are some cooling stations in Whatcom and Skagit Counties.
We're super excited to announce that we have partnered with local IT company Allixo to provide high speed fiber internet to their business customers in the Skagit / Whatcom area.
Phone scams are all too common these days. Here are our top tips to avoiding being scammed over the phone and how to protect yourself.