Your local internet source for the Pacific Northwest
Fast Internet Speeds
PogoZone provides business class internet and residential internet access to Whatcom, Skagit and Island Counties.
Business
Residential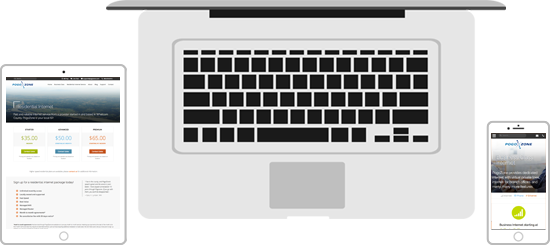 Quality Service is Our Personal Responsibility, Not Just Another Company Slogan.
We were having internet connection issues at our office and PogoZone was on-site within the hour. Turns out we connected our router improperly. Thank you PogoZone!

— Business class, fiber customer in Bellingham, WA
Featured News
Though we could go on and on, the choice to support a local ISP boils down to two key points: it's better for you and your community and it encourages a healthier, more ethical national marketplace for Internet services.
In this ever-changing digital ecosystem, we wanted to share some interesting facts about the Internet that show off just how amazing it is.
This is our quick guide to make sure you know how to identify and protect yourself against phishing scams, something that antivirus programs might not even catch.