Your local internet source for the Pacific Northwest
Fast Internet Speeds
PogoZone provides business class internet and residential internet access to Whatcom, Skagit and Island Counties.
Business
Residential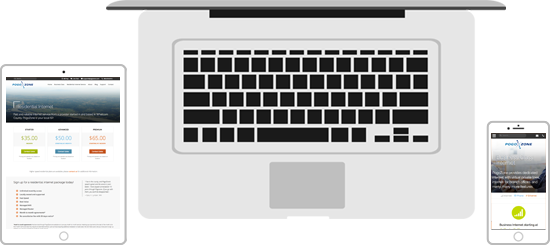 Quality Service is Our Personal Responsibility, Not Just Another Company Slogan.
We were having internet connection issues at our office and PogoZone was on-site within the hour. Turns out we connected our router improperly. Thank you PogoZone!

— Business class, fiber customer in Bellingham, WA
Featured News
Have you ever been in the middle of binge-watching your favorite show only for it to be interrupted with lag time or buffering issues? We all want to binge watch the latest season of Stranger Things, but without any interruption. We've got the perfect solutions for you and the steps to get you back on track with continuous streaming without lag time or buffering issues.
As we are in the age of technology and rely heavily on our devices and/or machines to get the job done, we find ourselves in search of the next best thing. Have you ever considered the next best thing to help take over gardening responsibilities?
The future is now, and it all begins with upgrading Sumas cable customers with the latest and greatest services PogoZone has to offer. We're excited to share the release of pzTV available to Sumas residents right now! pzTV will replace the way you watch TV by connecting you to the hottest shows and channels and giving you additional layers of interaction with what you love to watch.