Your local internet source for the Pacific Northwest
Fast Internet Speeds
PogoZone provides business class internet and residential internet access to Whatcom, Skagit and Island Counties.
Business
Residential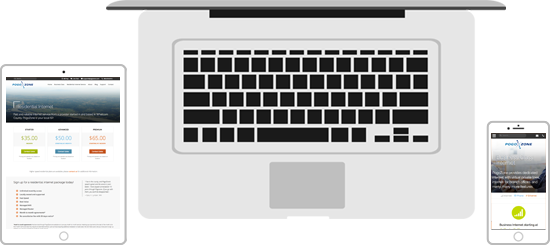 Quality Service is Our Personal Responsibility, Not Just Another Company Slogan.
We were having internet connection issues at our office and PogoZone was on-site within the hour. Turns out we connected our router improperly. Thank you PogoZone!

— Business class, fiber customer in Bellingham, WA
Featured News
With fake product reviews flooding Amazon and Google, it's hard to know which reviews to trust. Here is our step-by-step guide to searching Reddit for product reviews.
There are so many incredible things to do and activities in Whatcom and Skagit Counties this summer. Read a few of our favorites.
Are video doorbells safe? Read about the history of video doorbells and what you can do to ensure yours is safe from hackers.