Your local internet source for the Pacific Northwest
Fast Internet Speeds
PogoZone provides business class internet and residential internet access to Whatcom, Skagit and Island Counties.
Business
Residential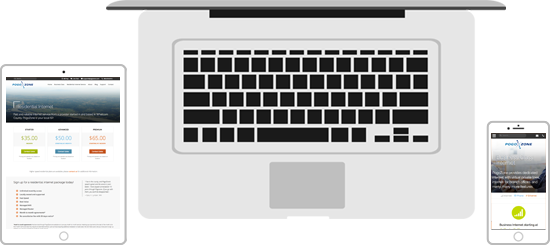 Quality Service is Our Personal Responsibility, Not Just Another Company Slogan.
We were having internet connection issues at our office and PogoZone was on-site within the hour. Turns out we connected our router improperly. Thank you PogoZone!

— Business class, fiber customer in Bellingham, WA
Featured News
Cryptocurrency. If you aren't familiar, it seems aptly named for its cryptic nature. It turns out that once you lift the veil on this new form of tender, it isn't as intimidating as it seems. 
Technology has continually made our lives easier and more convenient. Our pets, on the other hand, are anything but. We love them dearly and wouldn't trade them for the world, but any mention of help with these fuzzy creatures and we're all over it! Thankfully, technology and all its gadgets have stepped in to lend a helping hand. Check out these awesome solutions to everyday pet problems.
Technology changes fast. Really fast. However some things in the world have seemed to always be on their own schedule when it came to getting with it. The pandemic seemed to test our ability to adapt and really catapulted the world to a whole other level of technology. Any one, or business, who wasn't on par with the technological demands was to be left in the dust.