Your local internet source for the Pacific Northwest
Fast Internet Speeds
PogoZone provides business class internet and residential internet access to Whatcom, Skagit and Island Counties.
Business
Residential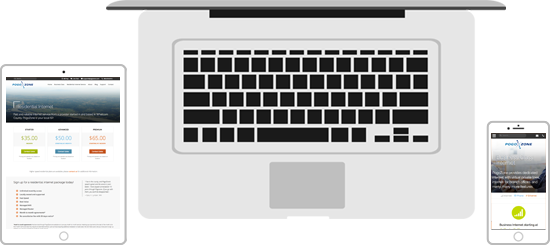 Quality Service is Our Personal Responsibility, Not Just Another Company Slogan.
We were having internet connection issues at our office and PogoZone was on-site within the hour. Turns out we connected our router improperly. Thank you PogoZone!

— Business class, fiber customer in Bellingham, WA
Featured News
If you've traveled as far north as Northwest Washington will allow, you've most likely crossed through the Land Without Trees, also known as Sumas, Washington.
Technology and the gadgets it inspires is a finicky business. Thousands of products flood the market each year as inventors and entrepreneurs hope to strike the hearts and wallets of consumers. This is a dance that has dominated our lives for decades. How do you predict what will be a success and what will fail?
Let's focus on recovering from the stress of 2020, go easy on ourselves and each other, and fill a New Year's resolution list with a few easy, achievable goals for your everyday technology that will keep things running smoothly in 2021.