Your local internet source for the Pacific Northwest
Fast Internet Speeds
PogoZone provides business class internet and residential internet access to Whatcom, Skagit and Island Counties.
Business
Residential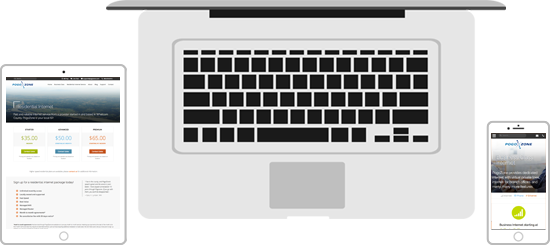 Quality Service is Our Personal Responsibility, Not Just Another Company Slogan.
We were having internet connection issues at our office and PogoZone was on-site within the hour. Turns out we connected our router improperly. Thank you PogoZone!

— Business class, fiber customer in Bellingham, WA
Featured News
Let's focus on recovering from the stress of 2020, go easy on ourselves and each other, and fill a New Year's resolution list with a few easy, achievable goals for your everyday technology that will keep things running smoothly in 2021. 
Scams, these days, are as common as they are crafty. As hard as COVID times are already, it's no exception to the financial predators lurking out there. Here are a few things you can do to keep yourself from becoming a victim to one of these COVID scams
Everyone deserves a holiday season that is warm and full of joy. With the rate of unemployment at an all time high and homelessness on the rise, it is important to keep informed of resources available during this holiday season. We are so proud of our community for having so many options for families in need. Those who need assistance with food, clothing, shelter, and holiday gifts can turn to a number of local resources.