Your local internet source for the Pacific Northwest
Fast Internet Speeds
PogoZone provides business class internet and residential internet access to Whatcom, Skagit and Island Counties.
Business
Residential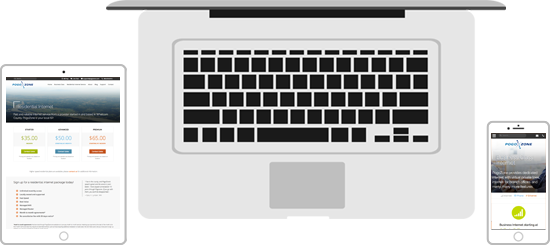 Quality Service is Our Personal Responsibility, Not Just Another Company Slogan.
We were having internet connection issues at our office and PogoZone was on-site within the hour. Turns out we connected our router improperly. Thank you PogoZone!

— Business class, fiber customer in Bellingham, WA
Featured News
If you're a business in the 21st century, internet speed is a crucial resource. Being connected is no longer an option, it's mandatory. With PogoZone's gig internet service, your businesses will be connected at the fastest speeds available.
We're not just mainlanders. PogoZone proudly serves Lummi Island residents and businesses with high-speed internet, phone service, and pzTV. We've compiled a list of some of our favorite things to do on Lummi Island, as well as a brief history on what makes it such a great place to visit or call home.
Want to control who sees what on your social channels? Here are our top tips for privacy settings on Instagram, Facebook, Twitter, and SnapChat.