Your local internet source for the Pacific Northwest
Fast Internet Speeds
PogoZone provides business class internet and residential internet access to Whatcom, Skagit and Island Counties.
Business
Residential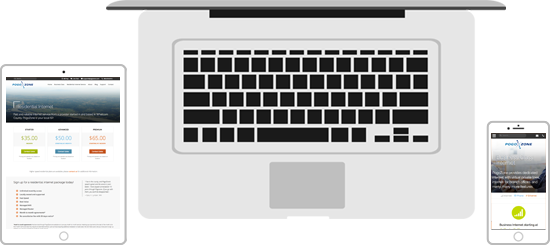 Quality Service is Our Personal Responsibility, Not Just Another Company Slogan.
We were having internet connection issues at our office and PogoZone was on-site within the hour. Turns out we connected our router improperly. Thank you PogoZone!

— Business class, fiber customer in Bellingham, WA
Featured News
Smartphones can get bogged down with unnecessary clutter. Give them the attention they deserve with a few of these simple and easy ways to organize and deep clean your smartphone.
It's that time of year where whenever we think about stepping outside, we preface it with a routine "I wonder what it's like out there" and open our trusty weather or air-quality app. But which one is best?
One of the most important things you can do to ensure you're not exhausting your bandwidth is to make sure your video settings are dialed in.